Six reasons why WATCH LOGGER is chosen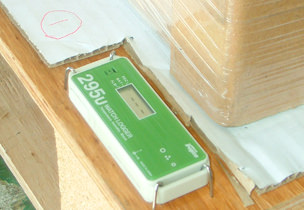 POINT 1
Can be installed anywhere
Slim structure that fits any installation location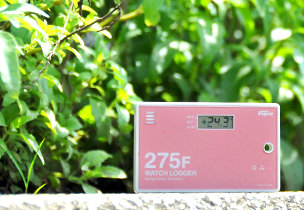 POINT 2
High quality design
Good Design Award received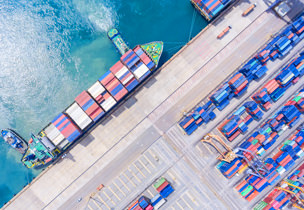 POINT 3
Easy international logistics
The combination of NFC communication and coin batteries that is conscious of international logistics, does not require troublesome application procedures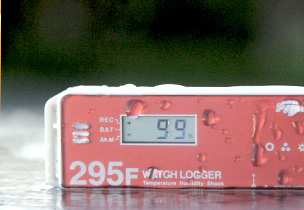 POINT 4
Equipped with waterproof function
Supports any environment based on the IP 67 standard waterproof structure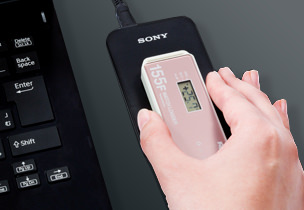 POINT 5
Easy data management
Supplied data management software that anyone can use easily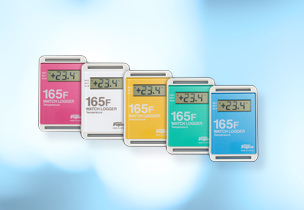 POINT 6
No erroneous operation
Switchless structure that is hard to break and is foolproof
WATCH LOGGER has been introduced in many different fields.
Medical institutions
Ideal as a temperature management tool for preservation refrigerators for specimen and medication refrigerators required by ISO-15189 certification.
With the large display type, you can easily check the "Maximum and Minimum Temperature and Humidity" while continuing to record data.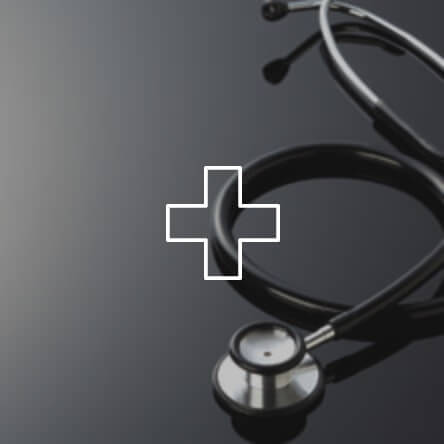 Food
We strictly monitor the temperature change and shock at the time of delivery, which is required by HACCP / ISO 22000 certification. Ensuring "Quality of food" realized by improvement of physical distribution quality such as avoiding the breeding of bacteria due to the rise in temperature and the prevention of the shape of products being destroyed on impact.
In addition to the management by the large-sized display, the efficiency of temperature recording by the conventional handwriting method has been improved.
It records automatically continuously for 24 hours and 365 days to prevent missed entry and mistakes.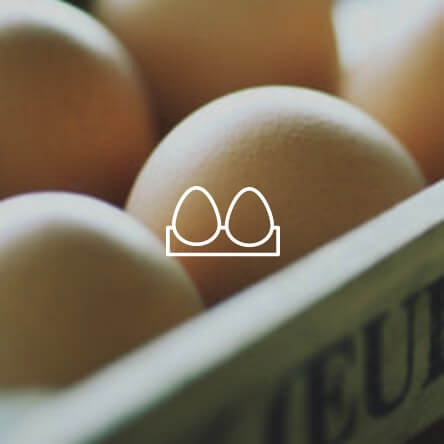 Medicine / Specimen
In the pharmaceutical distribution (2 ℃ to 8 ℃ range transport) where data integrity is required, it is necessary to prove that the logger is attached at the correct position of the package.
The NFC type solves the common problem of "neglecting to confirm the installation position" common in the wireless type logger with the "hold over" operation. The minus 80 ℃ compatible type watch logger also supports storage boxes and deep freezers containing dry ice. With a waterproof and sturdy switchless structure, it is possible to measure the temperature at the appropriate position of the specimen.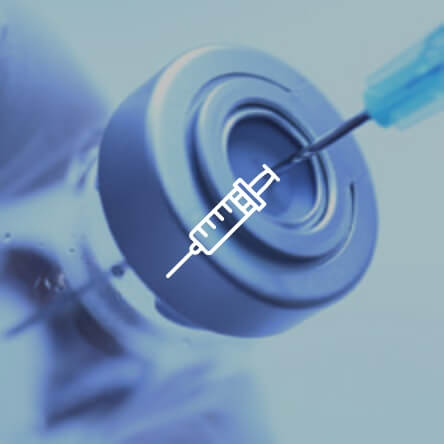 Research institutions / Universities
A watch logger that can facilitate flexible measurements such as the start and end of measurement is optimal when judgment data in research and development is required.
You can easily check the graph display and the abnormal value of the measurement temperature simply by "holding" the smartphone over the watch logger. By using personal computer software made for this purpose, it is possible to create and print possible reports that would serve as evidence without the processing. (the software is provided free of charge in both cases.)
If you use a mini type that allows you to select colors from "5 color panels", you can combine it with graph colors for even more intuitive management.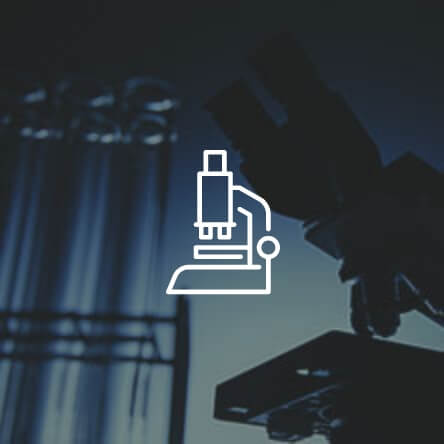 International logistics
In international logistics where restrictions are strict, Watch Logger conforms to the standards for "Air Conditioning Available Standard" RTCA DO 160 Section 21 ". Moreover, since it uses coin batteries that are excluded from dangerous goods under the IATA Dangerous Goods Regulations, it can be used in air transportation and shipping.
By using a smartphone or tablet, you can read measurement data even without a PC on the site. Uploaded data can also be applied to solutions utilizing e-mails, clouds, etc.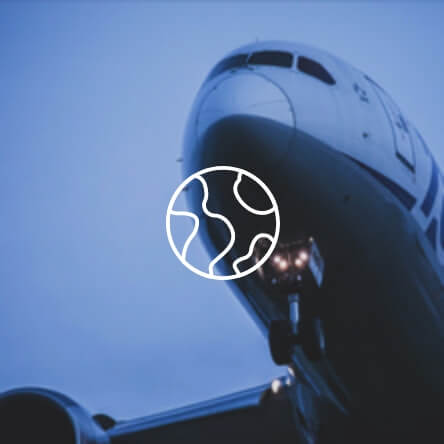 Museums
Even when measuring the exhibition environments of paintings and art objects, since the watch logger is a simple design, it does not damage the landscape of the work exhibition.
When renting out exhibits, long-term environmental measurements from air transportation to overseas exhibition ~ and returning can also be carried out smoothly with this large capacity type logger.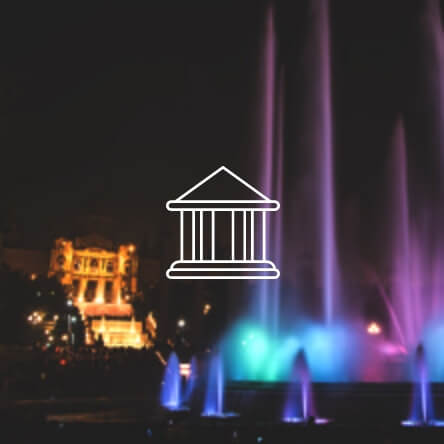 Agriculture
You can keep tabs on the change in temperature during the day and night for greenhouse cultivation or you can keep tabs on the "accumulated temperature" etc. essential for predicting the harvest time by looking at the measurement data.
For delicate agricultural products such as fruits sensitive to temperature changes and shocks, we will record the state of transportation until delivery to our customers and ensure guaranteed transport quality.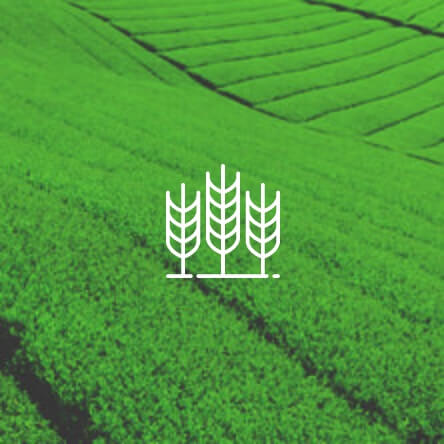 Civil engineering and construction
You can easily check the temperature and humidity for when you would like to optimize the amount of materials installed such as insulation building materials or when you want to measure housing performance with floor planning.
By combining a smartphone with a disposable sensor, you can perform temperature management of concrete curing at a low price.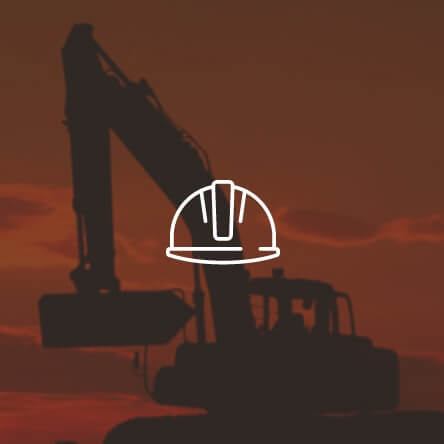 WATCH LOGGER is available for easy installation
STEP 1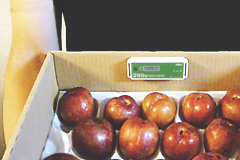 Measure temperature, humidity and shock
Install WATCH LOGGER on the place or thing you want to measure.
STEP 2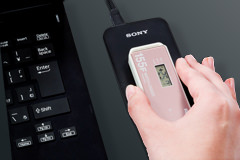 Easy · Leave it there
Connect the reader (sold separately) to the PC and place WATCH LOGGER and load the data. If using a USB type, connect it to your PC with USB cable.
STEP 3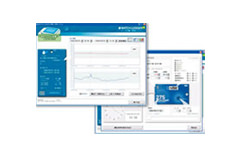 Collect and manage data
It manages data with exclusive software that's launched on the screen of your personal computer.